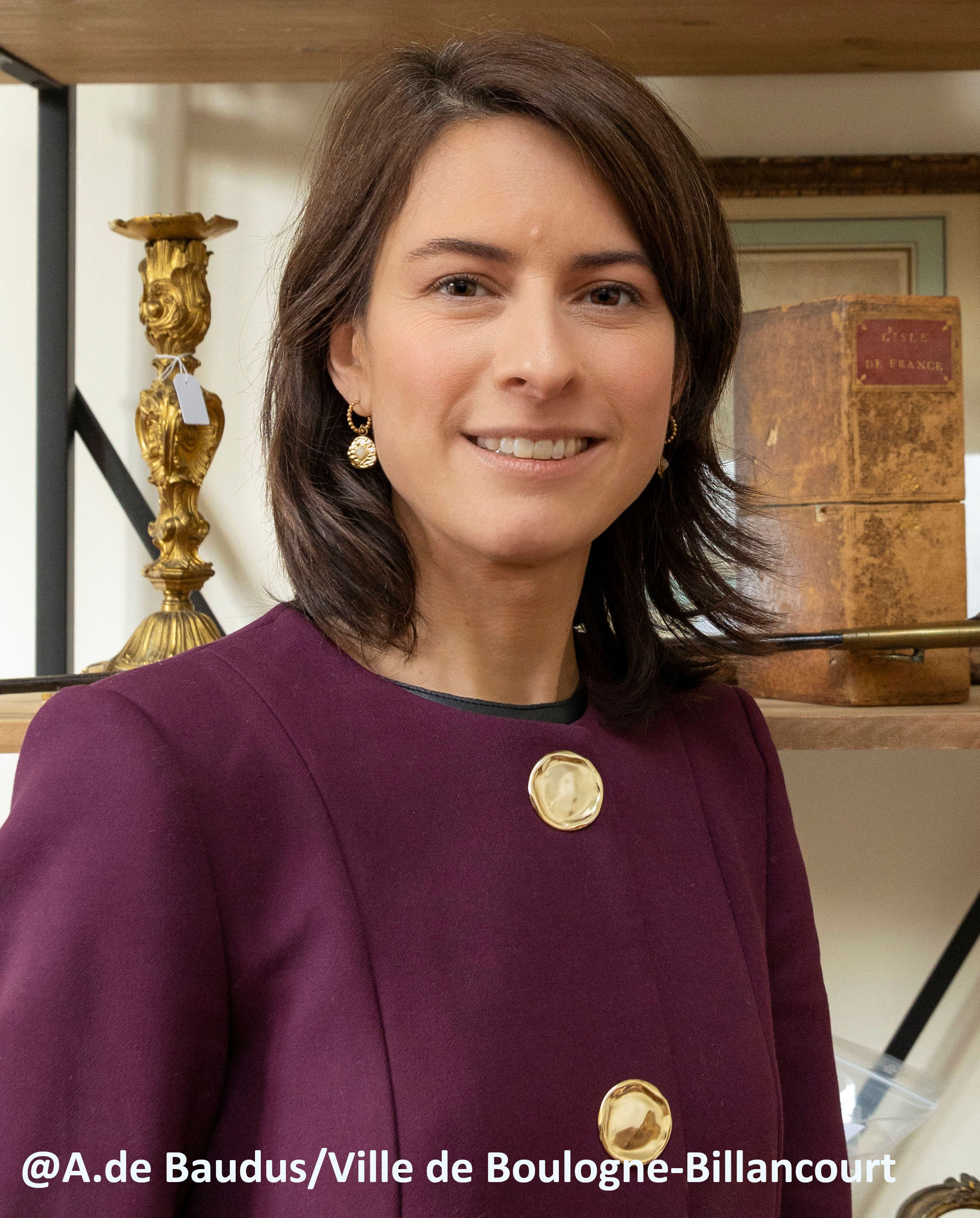 After French law and history , in 2010 Gwenola LE CLOIREC passed French Auctioneer diploma. Her diversify experiences in different auction houses such Versailles Enchères, Chayette & Ceval, Digard Auction, Tajan, Sotheby's, or in digital art market in Expertissim, she founded BOULOGNE ENCHERES after being appointed as licensed auctioneer. 
With general skills, though her experience she managed auction sales in many fields such as : post-war and contemporary art, furniture, old painting, wine, books, silver, watch, limited edition, photography…
Graduated from Institut National de Gemmologie since 2006, jewels are also a department she has a foundness for.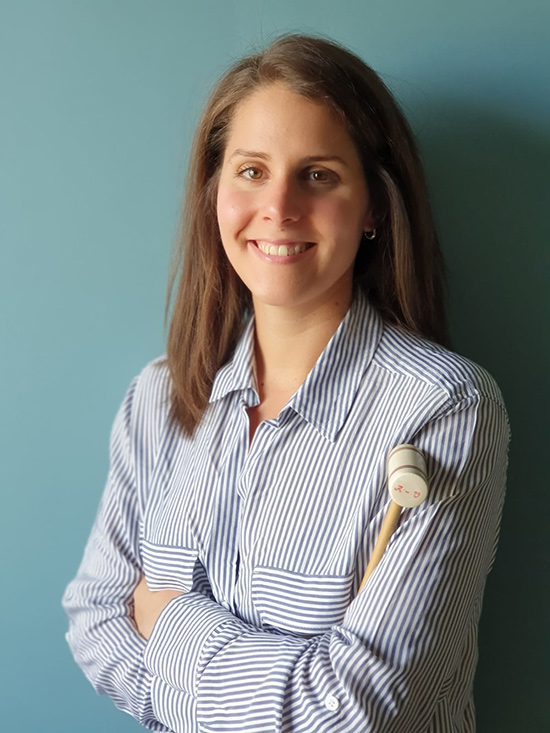 Aurélie VASSAUX holds an Art Market Master degree and three years of both History of Art and French Law. Before earning her Auctioneer degree in 2014, She showed an early interest in this porfession through her work with various Auction Houses and Experts in Ancien Furniture.
In addition to her General skills, she has a particular interest in French & Italian paintings of the late 19th Century.

Besides, after 7 years working in Thierry de Maigret's Auction House, a Parisian house, she acquired new fields of study such as Ancient Weapons, Military or Historical Items and Ancient Costume & Textils.
Aurélie Joined BOULOGNE ENCHERES this last quarter of 2019. With this new challenge she plans to extend the Art Market in Boulogne-Billancourt and share her passion.

 
BOULOGNE ENCHERES would be pleased to help you in estimate and apprasails for insurance, inheritance, expertise, advise in selling, buying, or simply for estate preservation. Assited by experts and specialists, we could travel in France or abroad. 
Our auction sales are mainly online only. Worlwide potential buyer could bid any time of the day before the end of the auction. Some regular auctions would be organised to provide to vendors and buyers the best way to sell and buy items from their past or future estate. 
Do not hesitate to contact us